Explore the AirportLabs Products
Click on each logo to find out more about the science behind each solution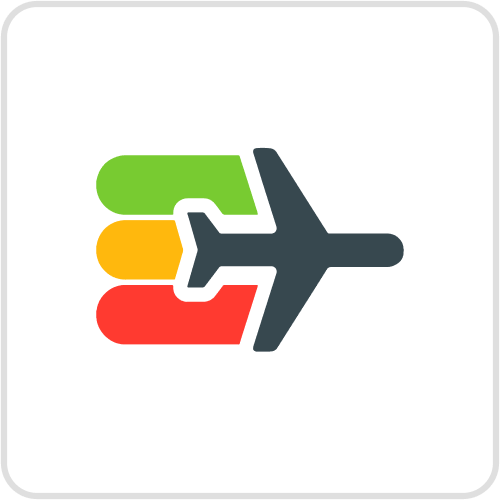 Airport Community App
The digital mobile platform for real time collaboration.
companies trust
Community App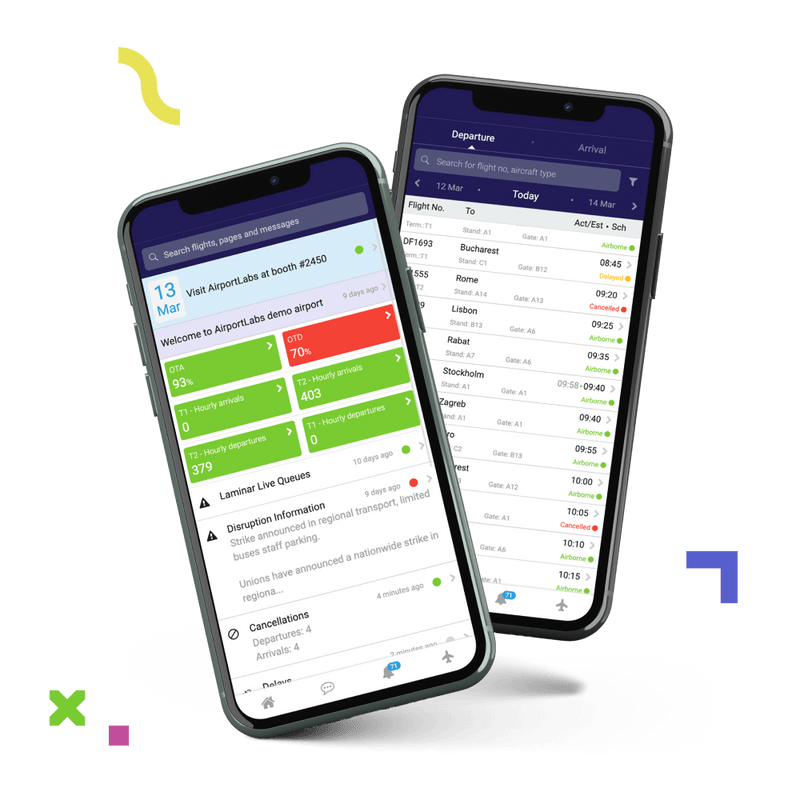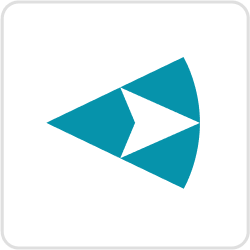 VisionAir FIDS
Your unified passenger communication platform.
Trusted
by world's largest
international airport
Trusted
by world's most
innovative airports
All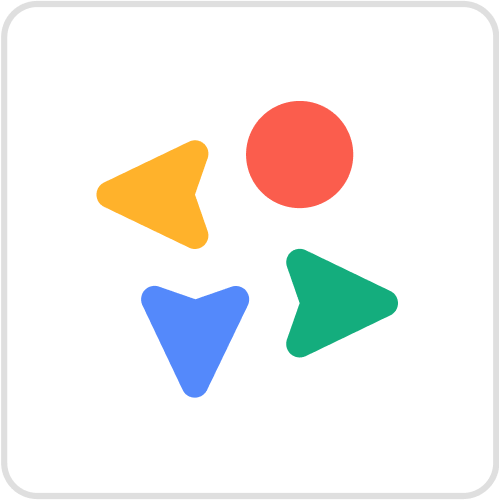 Skycore AODB
The next generation AODB.
Managing
the world's largest
international airports
Processing
over 1M messages
in real time
Hundreds
of concurrent users
with instant response
Seamless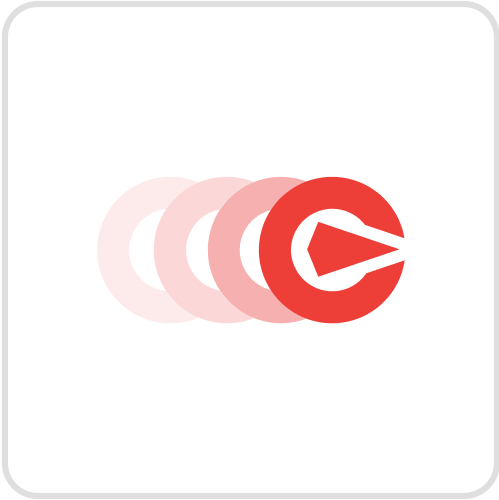 Laminar IQFMS
Intelligent queue and flow management solution.
Optimise
passenger flow in real time!
Breakthrough
tracking and performance
for people & baggage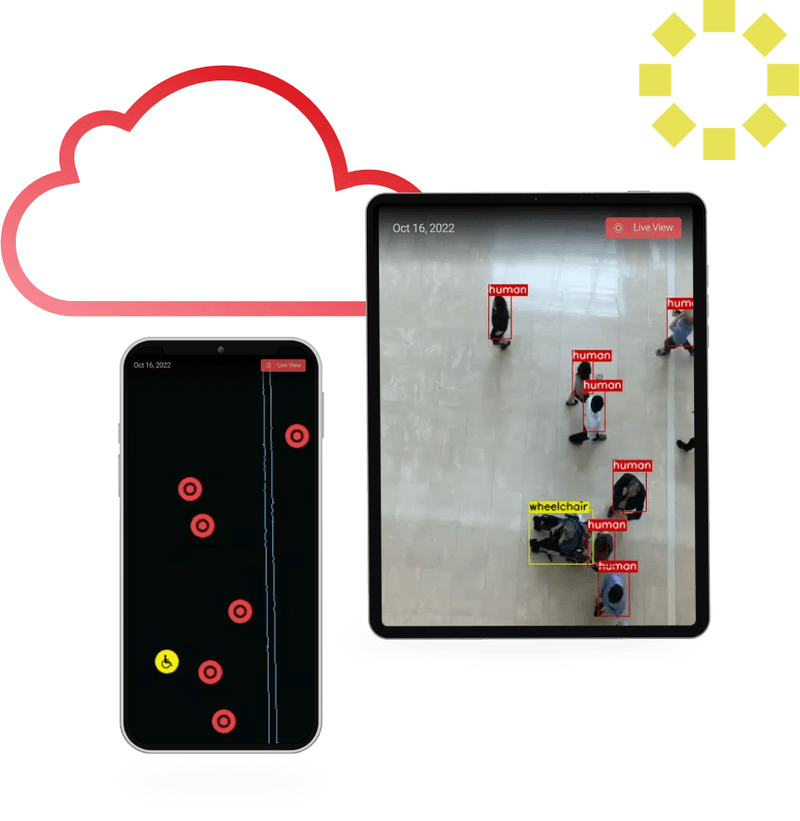 Live
reporting and alerting feature
Easy
to deploy with no calibration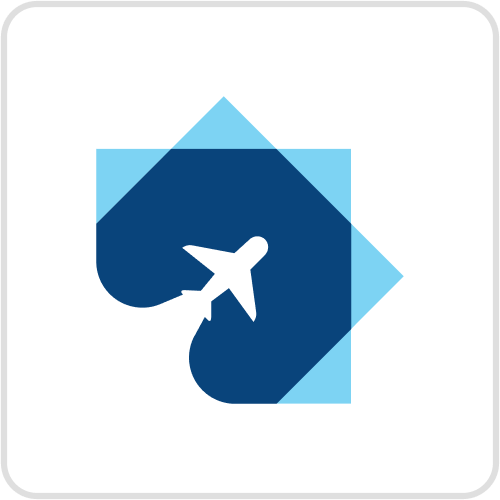 RealTime Airport
Complete situational awareness and A-CDM compliant solution, digital twin for large and busy airports.
Deployed
in the world's
largest airports
Runs
in tens of command
and control centers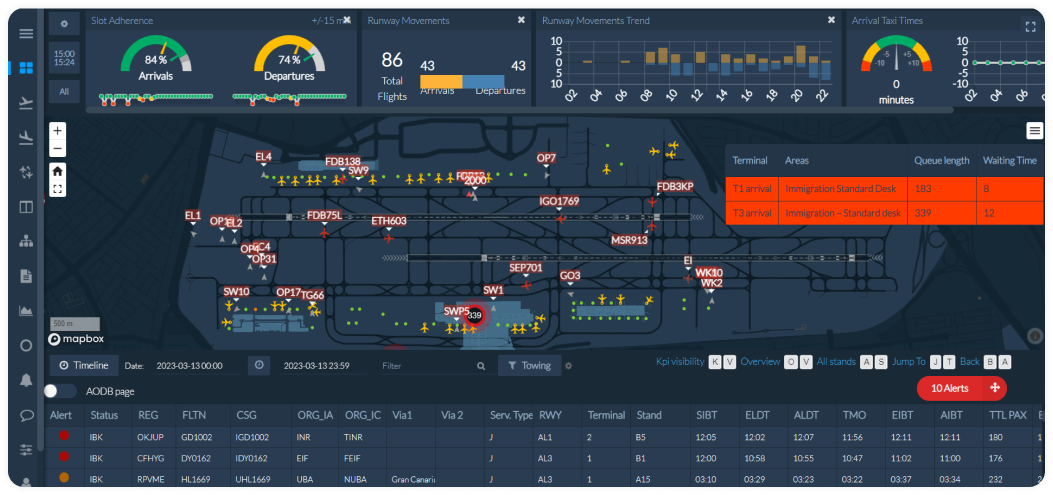 Used
to coordinate the airports
and the world's biggest events
Orchestrate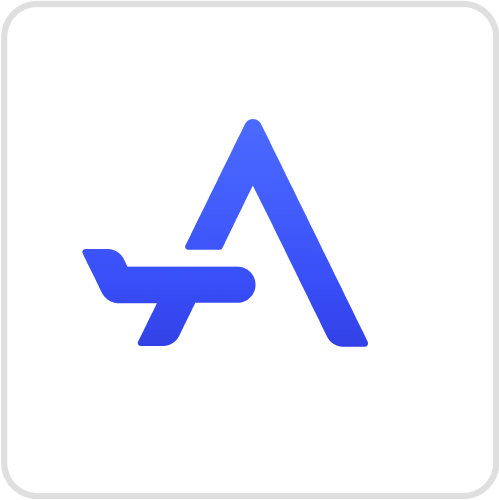 AirTurn
The stepping stone do digital turn management.
The Ground
Handling
solution trusted by UK's
busiest airports
Improve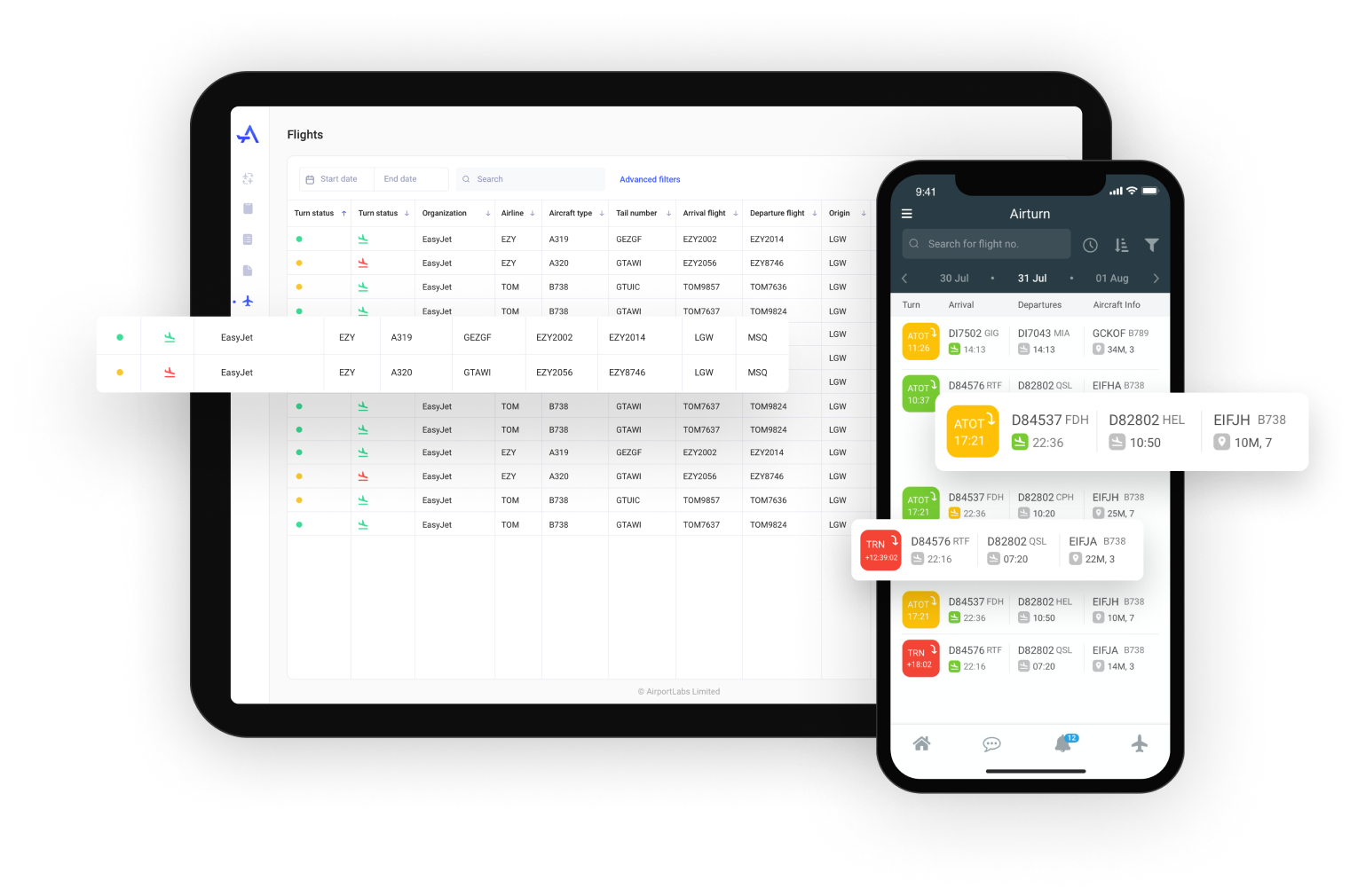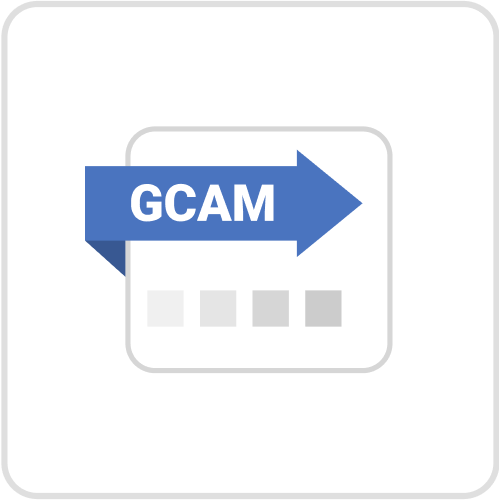 Ground Control and Messaging (GCAM)
The total ground handling solution.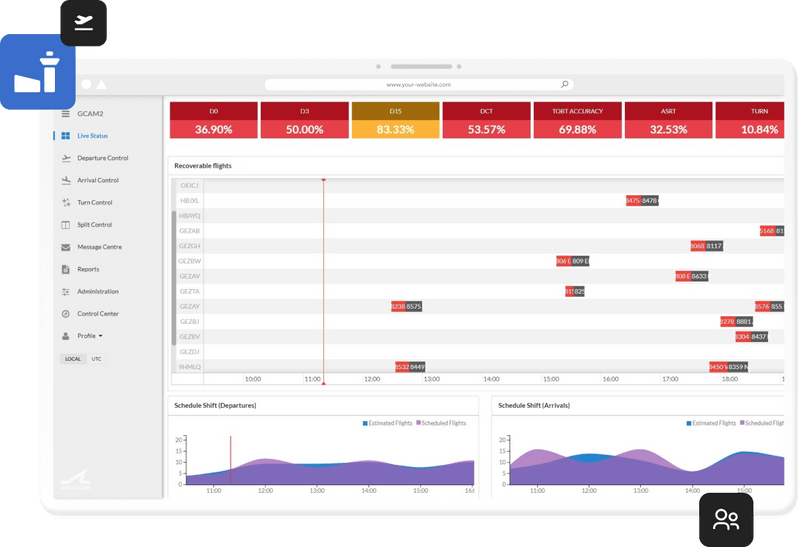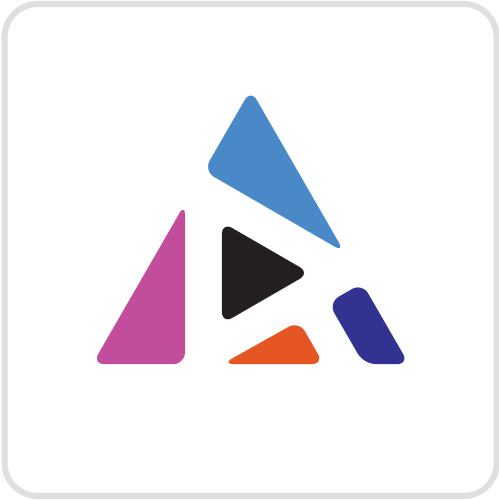 AirportLabs Data Router (ADR)
A scalable, redundant, fault-tolerant data integration & API platform for aviation.
Configurable
permissions & data sourcefor every field
Bidirectional
communication with any data source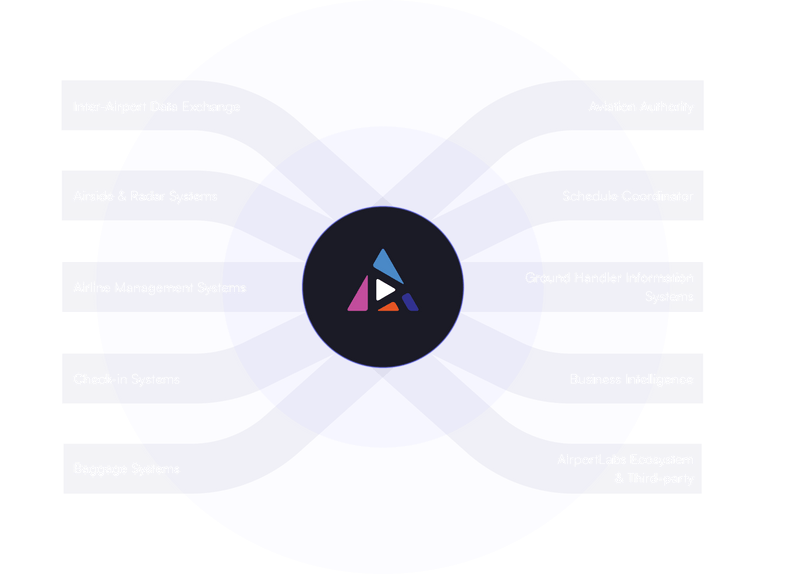 Full
business rules capability,
advanced monitoring and alerting
Cloud-based:
redundant, auto-scaling,
available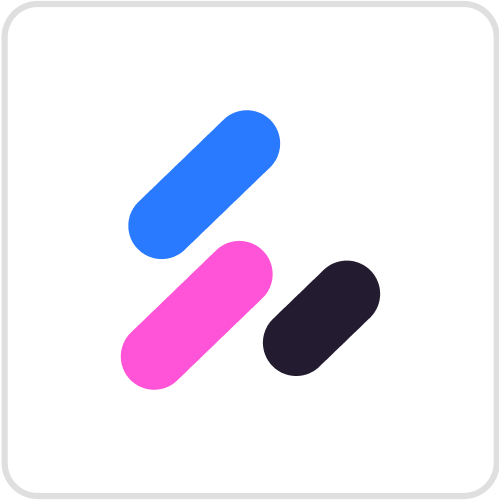 Allegra RMS
The dynamic RMS for any resources.
Trusted
by the world's largest
airport companies
Built
for the scale of the
world's busiest airports